You are viewing the page as Guest Login or Register - It's FREE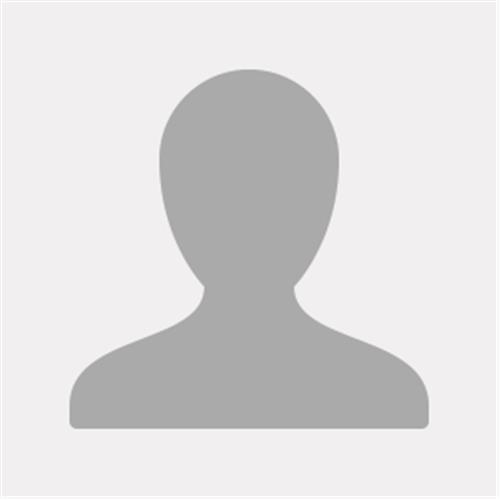 Dustin Potter - Cool~Leo A/C & Heat

October 21 at 3:54 AM to Everyone
Ive struggled with pricing for some time now. Ive used service titan and house all pro which both have a flat rate pricing option but I just can't seem to get it right. I need help and am willing to pay.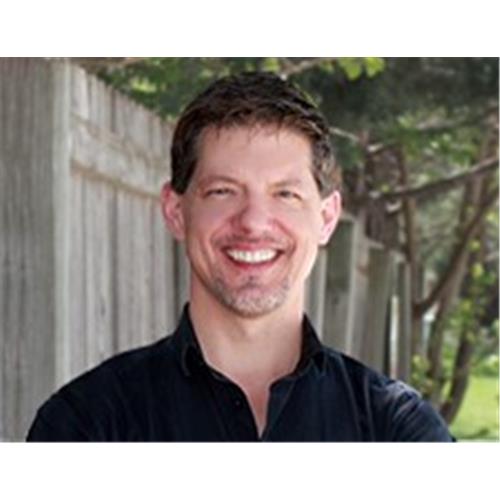 James Leichter - Pro-American Services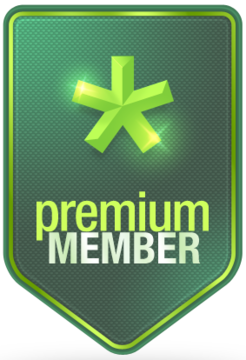 February 11

, 2022

at 10:21 AM to Everyone
Help Me Decide On My Next Magazine Article My next article is due by the end of the month. The subject matter I have been asked to cover is "Service Operations". That can be anything related to service, maintenance, and replacements. It can be managerial or technical. Please offer me your ideas for an interesting subject. I want this to be a great one. Thank you in advance.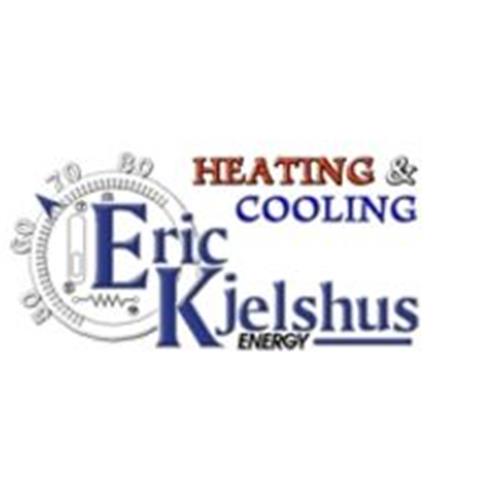 Eric Kjelshus - Eric Kjelshus Energy Heating and Cooling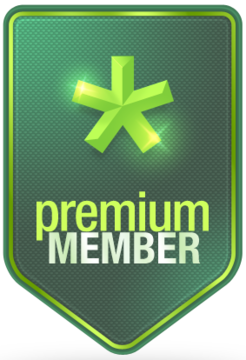 November 25

, 2021

at 10:22 PM to Everyone
I am thinking of doing just one cleaning a year on base I have been doing 2 trips a year for years and years. If some one will change filter or put in a filter that is cleanable or enlarge the filters so they will go all year. . The flame rod needs cleaning each year The outside unit needs cleaning each year. I use a flue gas meter each time I touch a furnace. I can put controls on so I get real time EER. It cost me a little more in labor/costs than to clean and check using high end tools but I have a list of things to be done to bring up to peak performance what I write up. what do you think?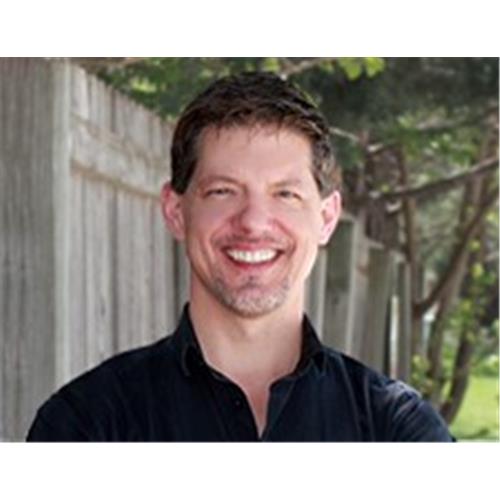 James Leichter - Pro-American Services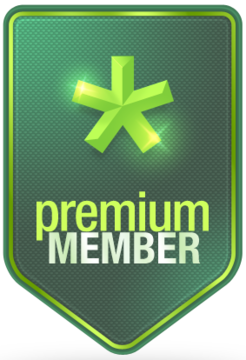 October 20

, 2021

at 9:08 AM to Everyone
Who Pays the Income Taxes Let's have a quick look at the proportion of income taxes paid by income bracket. Breakdown by Income Level 60.6% of American households do not pay any federal income taxes after deductions. 107.1 million working age adults do not pay federal income taxes after deductions. 52% of working age adults do not pay federal income taxes after deductions. That includes non-filers. The bottom 50% of tax filers pay an average of $626 per year in income taxes. The bottom 50% pay 2.9% of all income taxes. The bottom 50% pay and average of $626 in federal income taxes. The top 50% pay an average of $20,644 in annual federal income taxes. The top 1% pay an average of $426,608 per year in income taxes. The top 1% pay 40.1% of all income taxes. If you raised the tax rate of the top 50% by 2.9%, that would make up for the entire bottom 50% of all taxpayers. Source: taxfoundation.org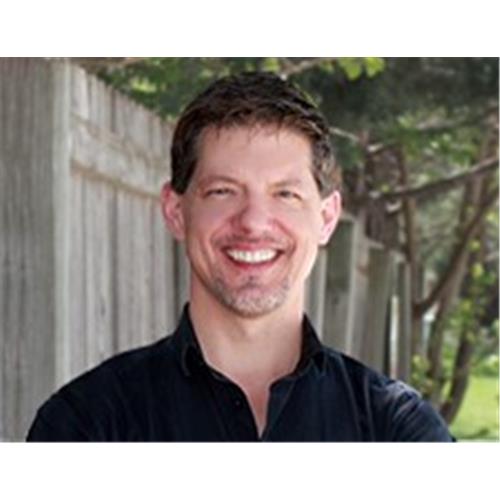 James Leichter - Pro-American Services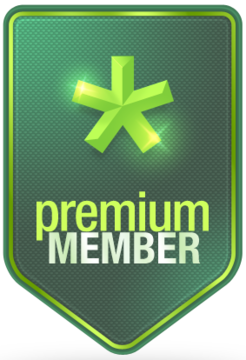 August 22

, 2021

at 2:56 PM to Everyone
The Importance of Terms and Conditions  I would guess that most authors haven't written much on this topic. It is not very sexy or exciting. It is important though. Your accounts receivable (AR) is likely to be one of the biggest assets you have. AR is money owed to you, often by people you do not know very well and little control over. In this week's article, I want to offer some suggested text to include on your work orders and invoices. Please be sure what you use is legal and fits your company's specific needs. Sample Work Order and Invoice Terms and Conditions Consider adding the following terms and conditions to your invoices and possible your work orders. Obviously, you can change this to meet your needs. Authorization Granted I have the authority to grant permission for your company to provide the services you have outlined. I hereby grant your company and its employees to proceed with the work you have outlined and fully agree to pay the dollar amount quoted according to the terms offered. Terms and Conditions Full payment is due upon receipt. For those customers who have an open account established with (Your Company Name), terms are NET 15 Days. A monthly service charge of 2.0 percent or the maximum amount allowed by law shall be assessed on all accounts that become past due. No services shall be rendered for any customers with a past due account. You agree to pay all reasonable collection costs.  Notice of Possible Mechanic's Lien We reserve the right to assert a mechanic's lien on your property for labor and materials provided to your property. We waive this right once your invoice has been paid in full. Exclusive Two-Year Full Warranty No warranty work shall be rendered for any customer with a past due account. (Your Company Name) shall not be liable for any repairs necessitated by fire, flood, or other acts of God; damage by negligence or misuse by others, faulty system design; improper operation; malicious mischief or vandalism. All residential service work is fully warranted for a period of two years; Commercial work is fully warranted for a period of one year. (Your Company Name) makes no other warranties, express or implied, and its agents or technicians are not authorized to make any such warranties on behalf of (Your Company Name). Contractor's License Numbers Enter your information here If you have any questions or comments, please post them here. I would like to hear from all of you.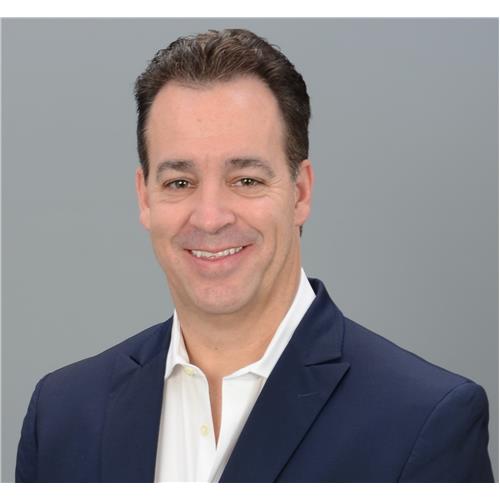 Drew Cameron - HVAC Sellutions and Energy Design Systems

August 11

, 2021

at 9:21 AM to Everyone
Some thoughts as we start the year and I turn 56 on Thursday: Realize that whatever you saw as the mess and chaos of 2020 that it will continue into 2021 and bring even more chaos of a new nature. There is no new normal. There just is what is and what is next. Don't ask for things to get easier. Get stronger, feed yourself and your soul, and build the business engine that is insulated regardless of what happens. Double-down on yourself and set yourself up for success in any economic or political climate. Things are not good, bad, right, or wrong. They are what they are. What's the situation, moment, or person call and how is it demanding that you show up. What's the lesson? Everything is always happening for you. Happiness is about expectations and dispositions more than your circumstances. Change your expectations or you can choose happiness regardless. The choice is yours. Live life by the drop.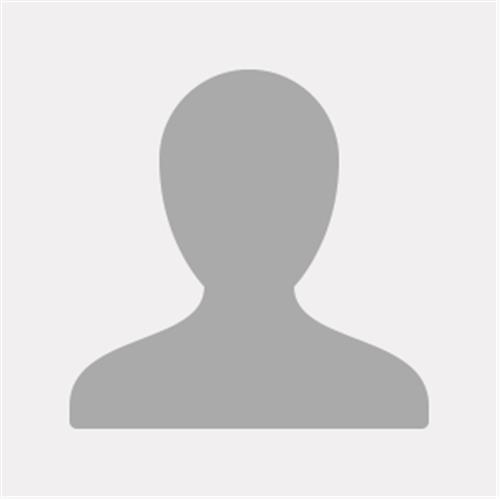 Jeff Speakman - All-Temp

August 8

, 2021

at 11:01 AM to Everyone
James or Aptora. So when do you think the new flat rate software will be added to this website? James you mentioned it in the webinar recently.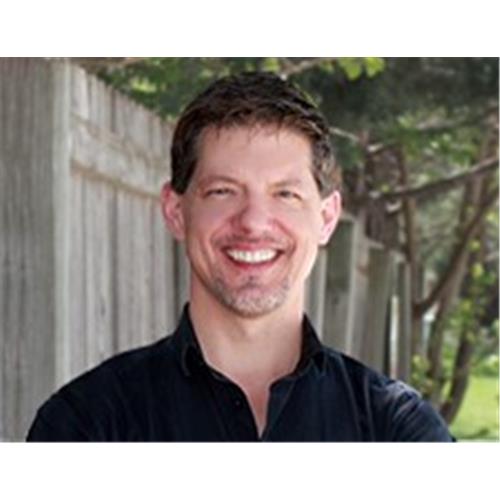 James Leichter - Pro-American Services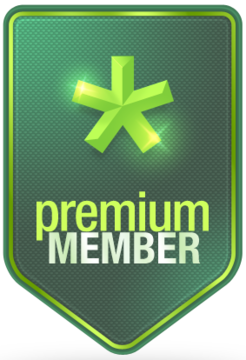 July 28

, 2021

at 1:42 PM to Everyone
Keep Labor Costs for Demand Service at 22% or Less Check your service department's income statement and look at Cost of Goods Sold for Technician Labor. That should be a line item. This income statement should be for your demand service department only. It should not include maintenance or service agreements. Your technician labor cost should not exceed 22% of labor revenue. If the labor is fully burdened, meaning the number includes all payroll costs, the number should be 27% or less. If this number is too high, it suggests a few things. 1. Your techs are not selling enough parts. Also check your Call-backs. Make sure they are under 2%. 2. You are paying too much for tech labor. This is not usually the problem. 3. You are not charging enough for labor. This is often the problem.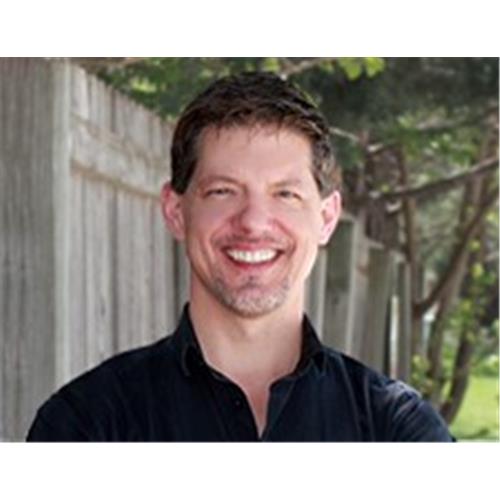 James Leichter - Pro-American Services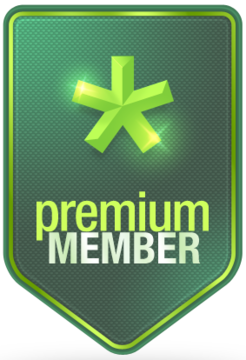 July 28

, 2021

at 10:07 AM to Everyone
Aptora Releases Contractor Compass, Super Financial Dashboard We have released our EGIA Powered Super Dashboard to the general user base. If you would like a free copy, please let us know with a comment on https://www.facebook.com/groups/aptorapros. Our 100% automagical dashboard reports every major key performance indicator you have learned about during your EGIA seminars. Since Total Office Manager is truly an all-in-one bookkeeping and field service management system, you can count on the accuracy and completeness of the data. Fake Claims to Being All-in-One Software Contractors are starting to recognize the danger of all the fake claims to being an "all-in-one" software program. If a software program does not have bookkeeping and accounting, it is not all-in-one. Look, if your software can't directly write a check, pay your employees, or produce a job costing report, it is not all-in-one.😃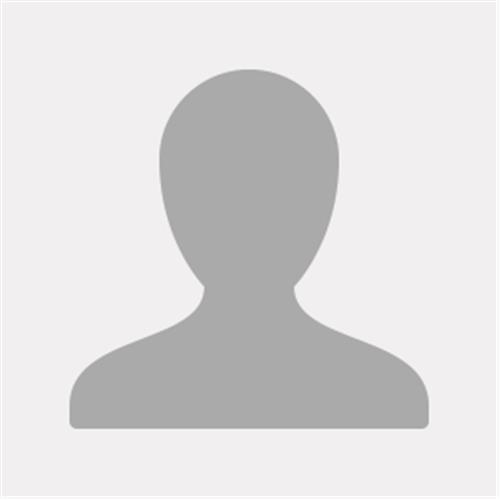 Quentin Collins - Day & Night Heating & Air Conditioning Co.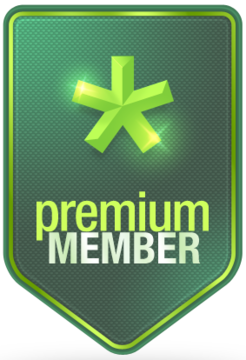 July 26

, 2021

at 6:44 AM to Everyone
I am trying to create a group item in Total Office Manager that will be used on a square foot basis for blown-in cellulose attic insulation. Has anyone done this and can you provide details on the item types used within the group item code?